Summer School June 1-29 8:00AM - 12:30PM
Summer School Events:
Camp of Champs June 5-8
Field Trip Fridays
June 16 Alabama Safari Park
June 23 Chick-Fil-A Stadium
June 30 Mercedes-Benz Stadium
Kona Ice Truck June 22
Talent Show (Cash Prize) June 29
4H with Ms. Blair Harris
June 5, 8, 12, 13, 15 & 27
STEM with Ms. Avery
June 19 - 22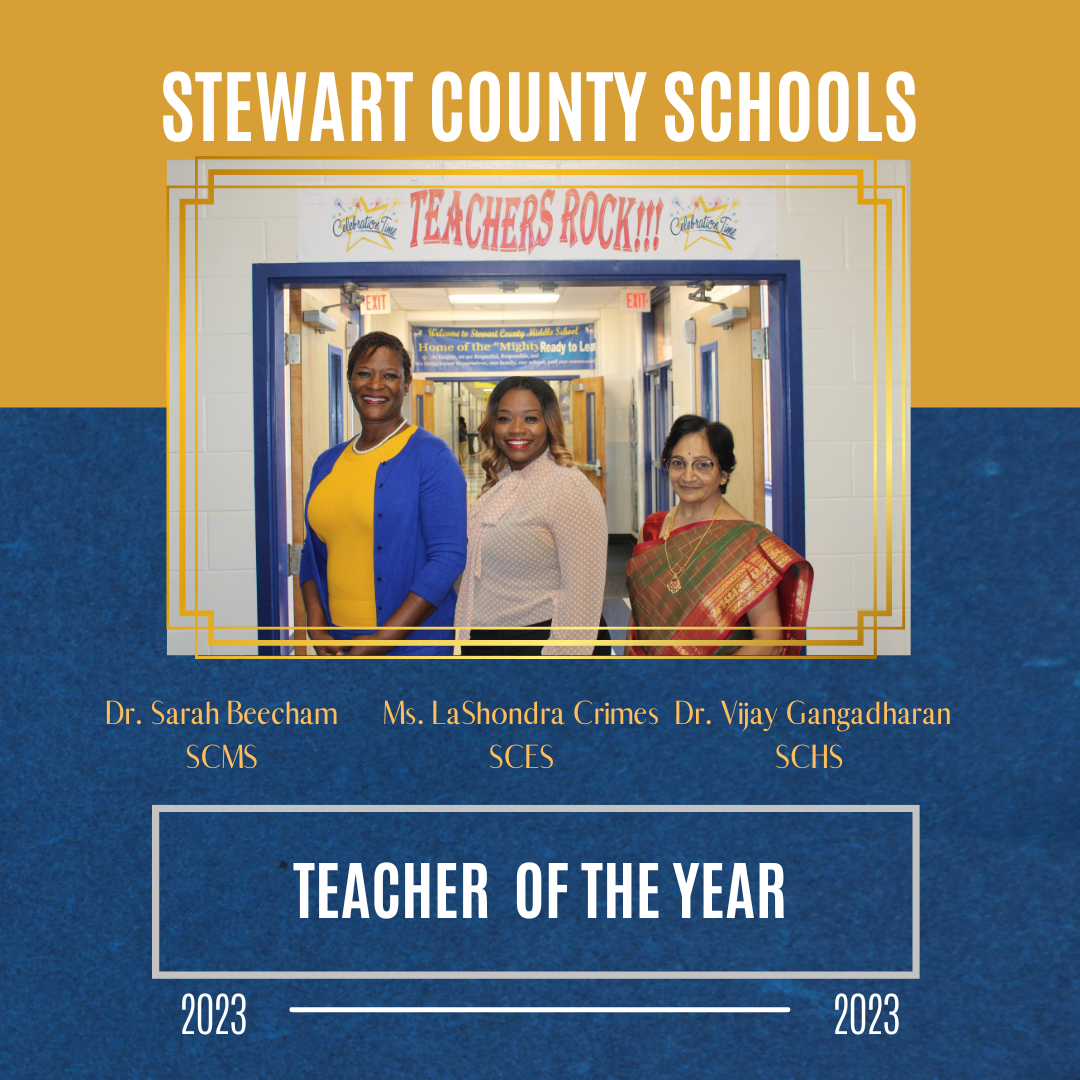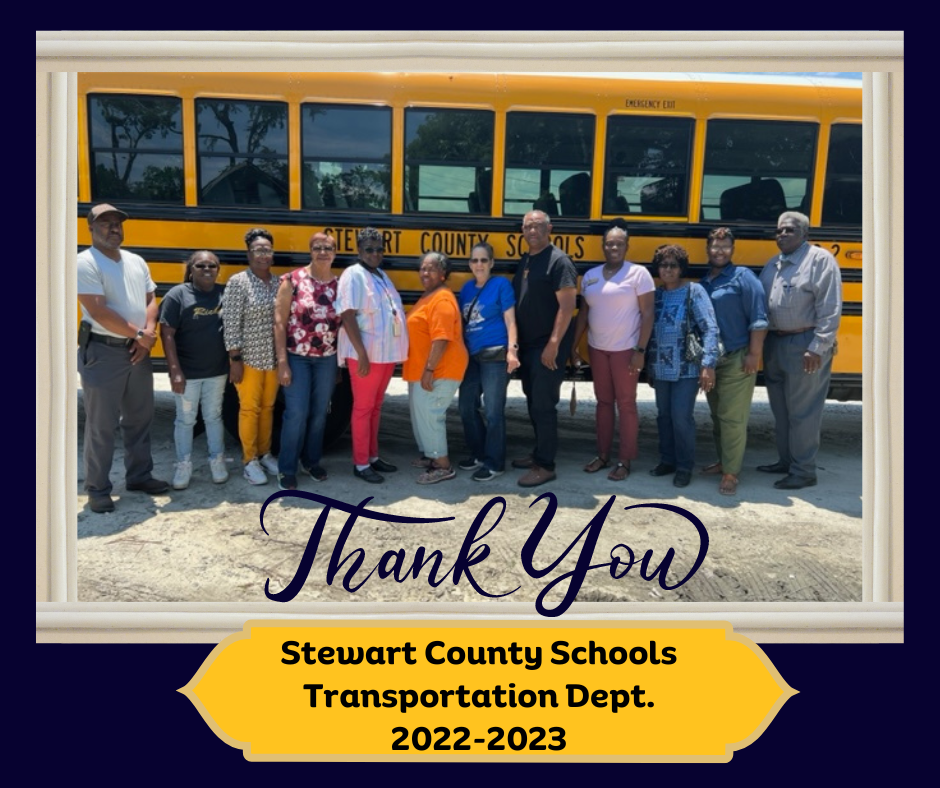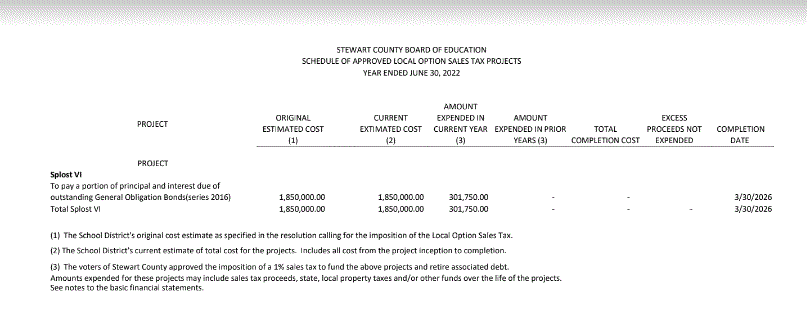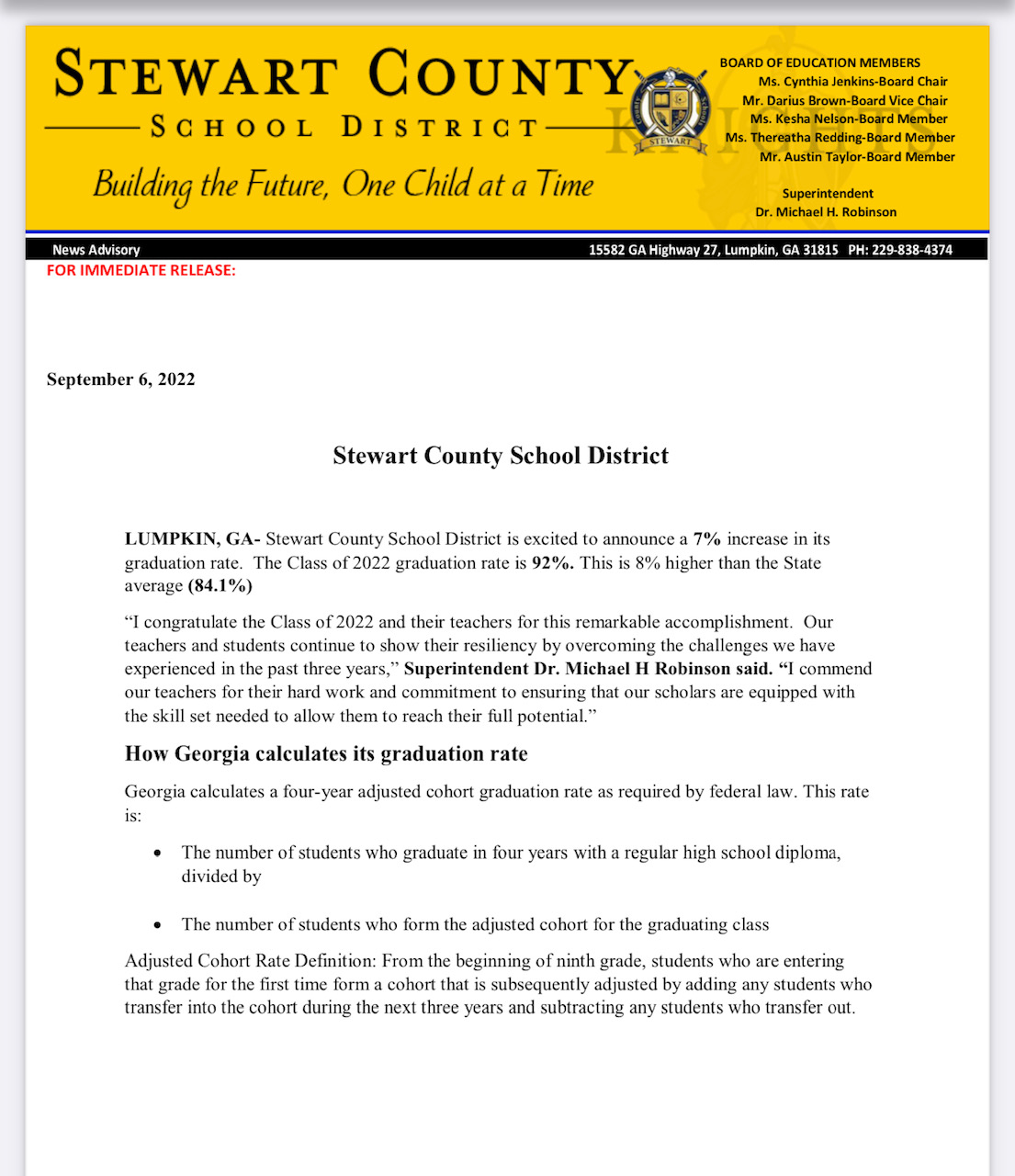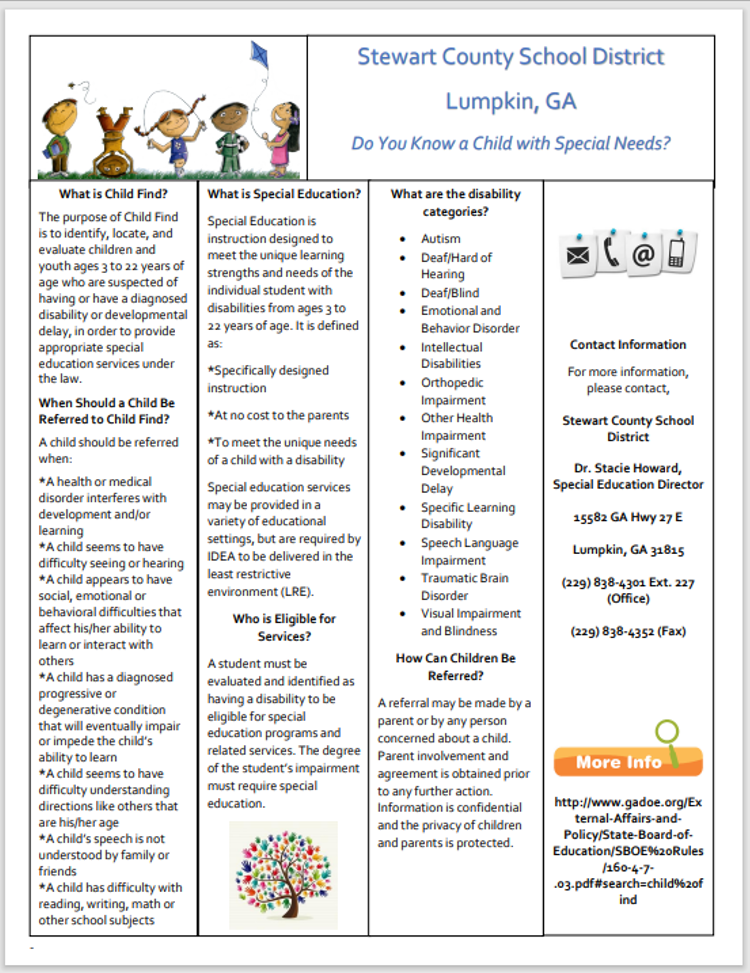 New Students:
Please register in person at the school.
Contact that school for information regarding enrollment.
Returning Students:

If your child attended and completed the 2022-2023 school year with Stewart County Schools,
then your child is considered a returning student.
Withdrawals:

Please contact the school for information regarding withdrawals.
All withdrawals must be completed in person.