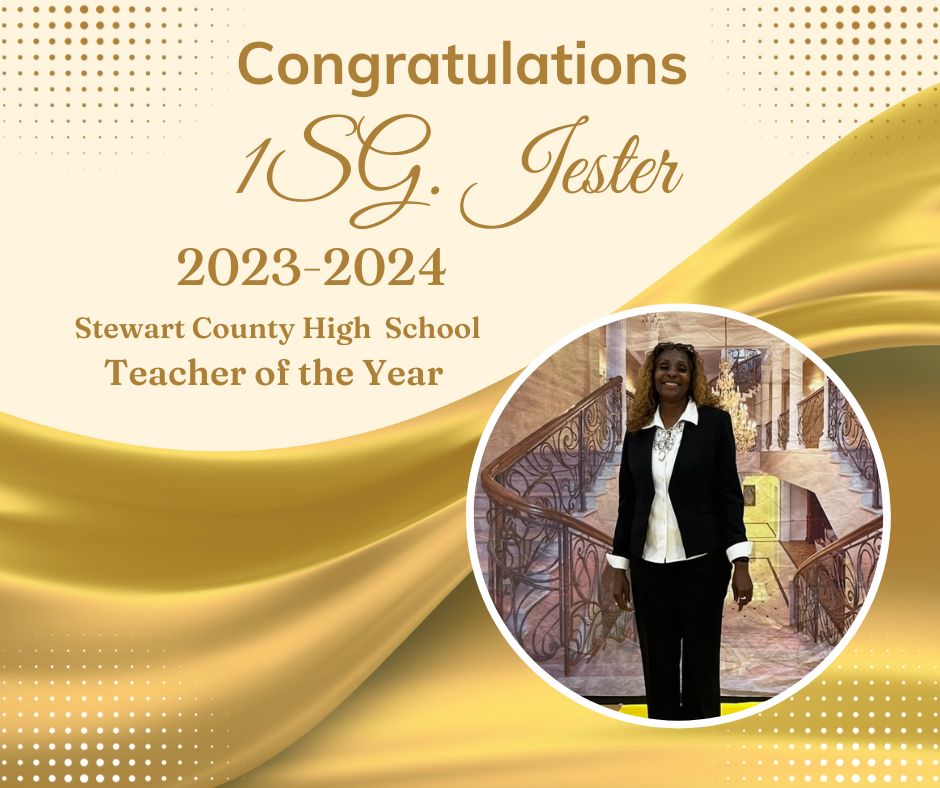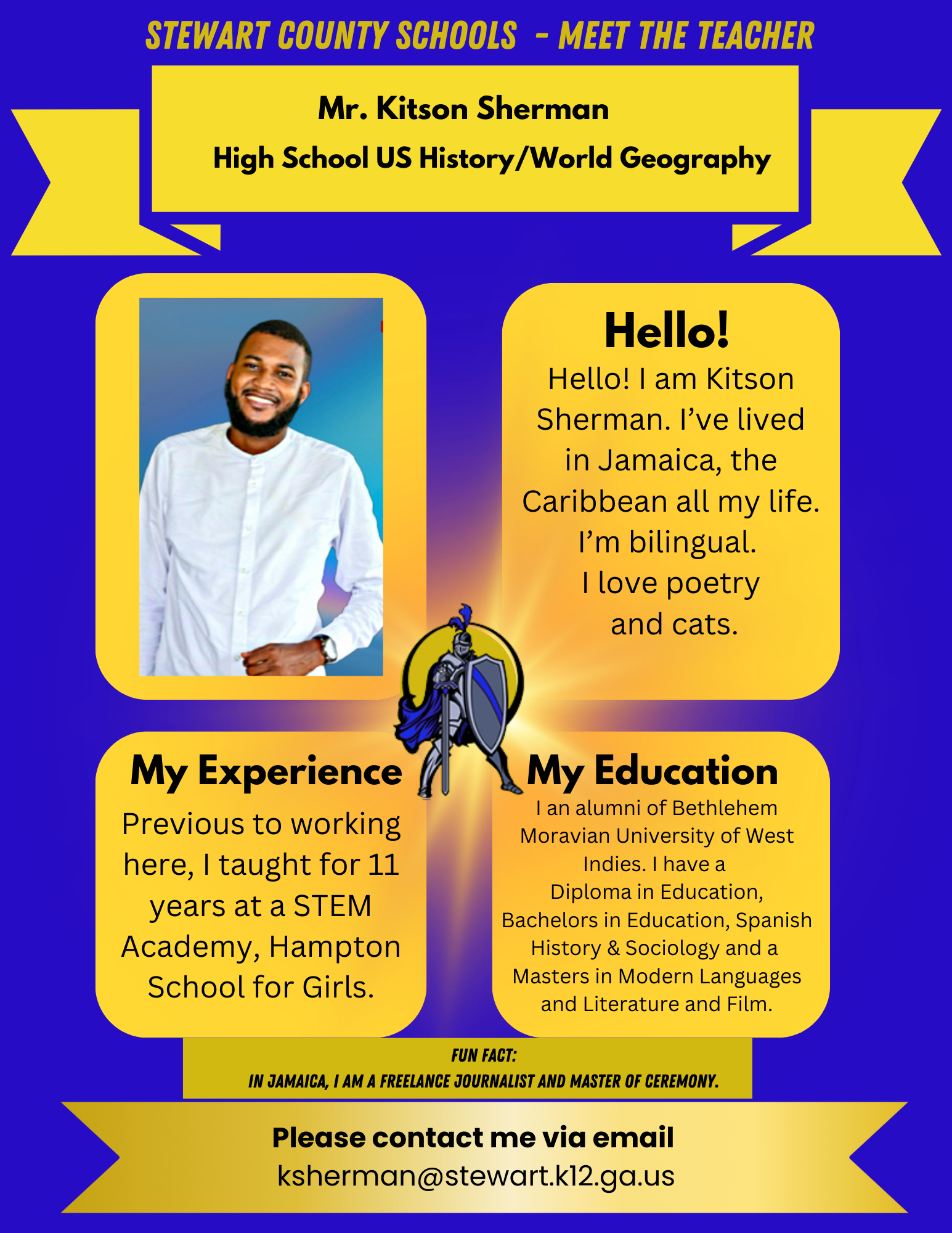 State Champion Chavondria Crimes: From practice in the parking lot to State Champion
New Students:
Please register in person at the school.
Contact that school for information regarding enrollment.
Returning Students:

If your child attended and completed the 2022-2023 school year with Stewart County Schools,
then your child is considered a returning student.
Withdrawals:

Please contact the school for information regarding withdrawals.
All withdrawals must be completed in person.